Custom clothing tailoring
Custom clothing tailoring in Tallinn. Masters and designers in our atelier will give a professional consultation regarding the textile and fashion of Your desired outfit.
It is known, that a men is met by his clothes. The way he is dressed, one can make a conclusion about his character, income, temperament and mood.
Clothing, made by individual draft will help You to expressyour inner «Me». We will help to make all Your designer'sideas and dreams come true and choose Your unique style! Our atelier's masters are able to fulfill most elegant and extraordinary ideas , from the wedding dress with a corset to the cashmere coat.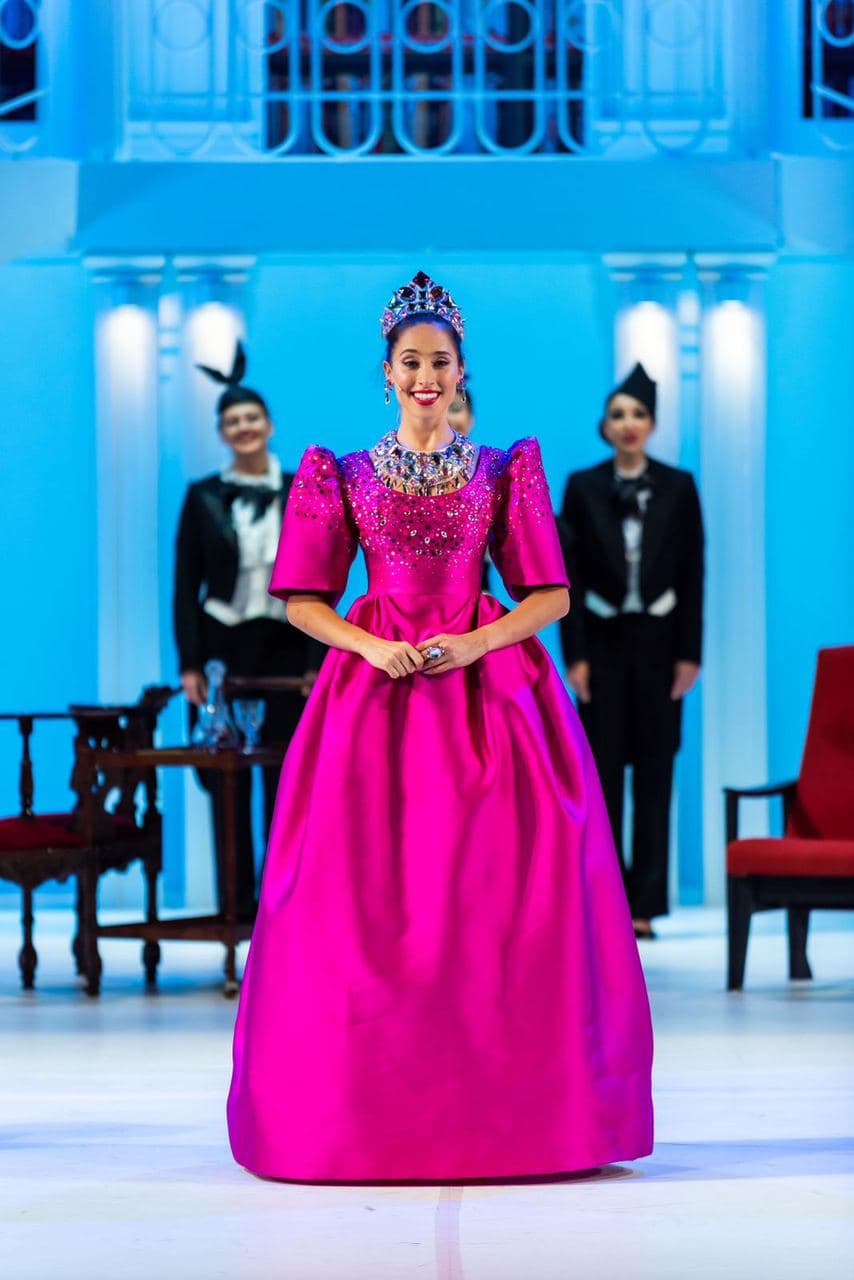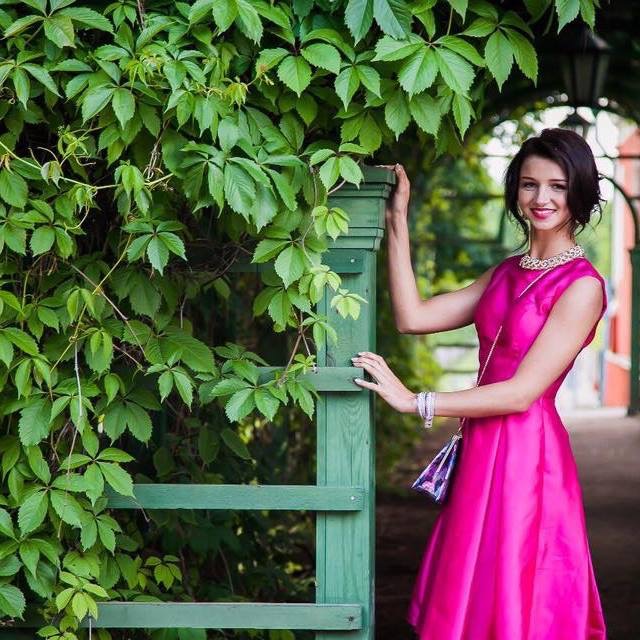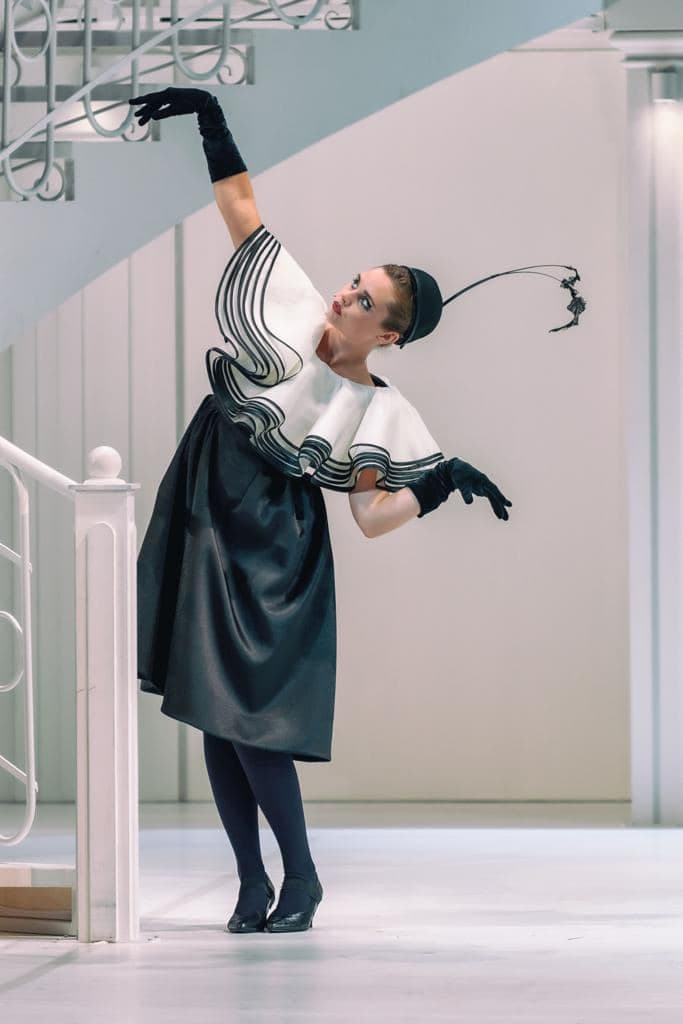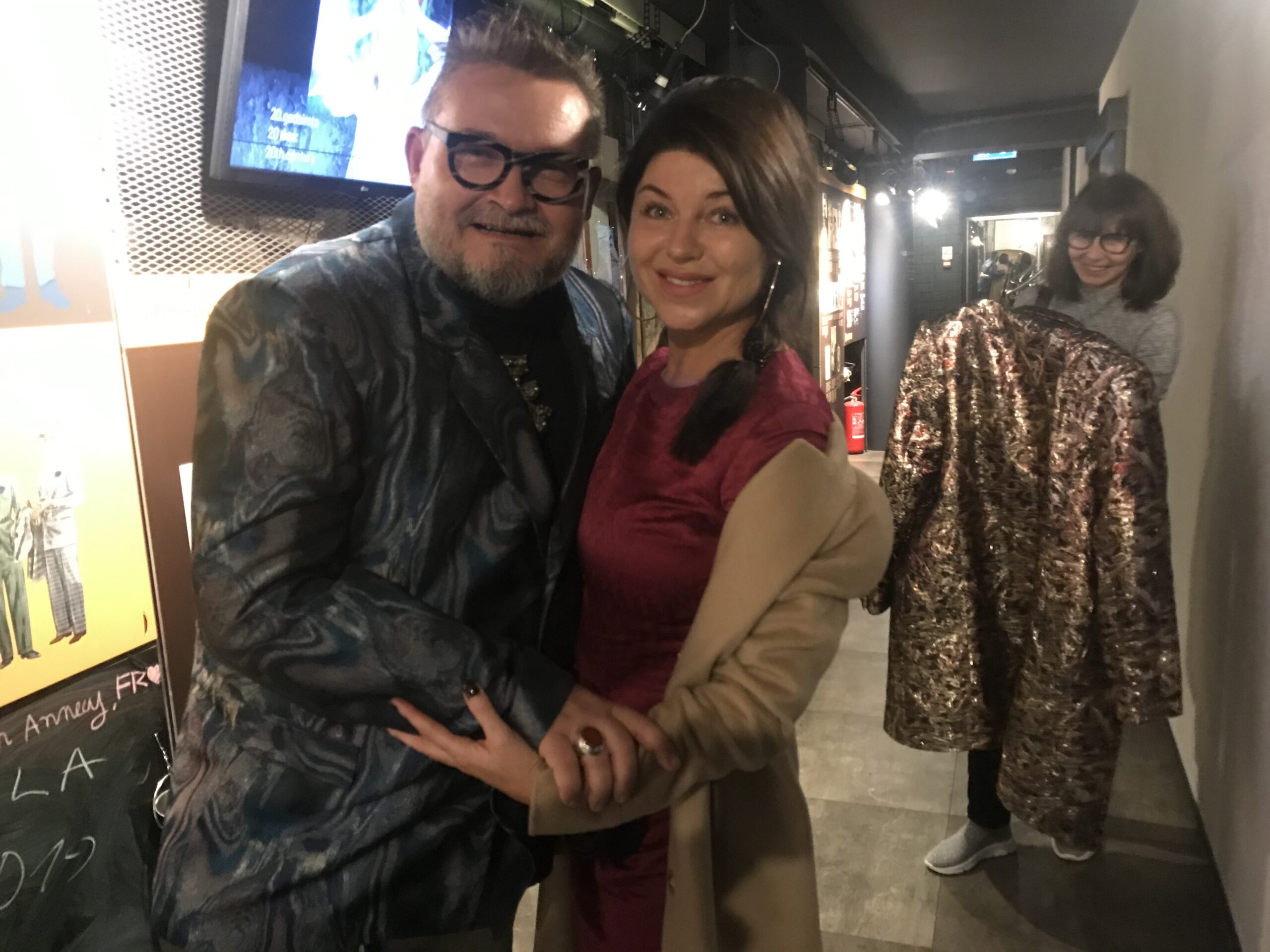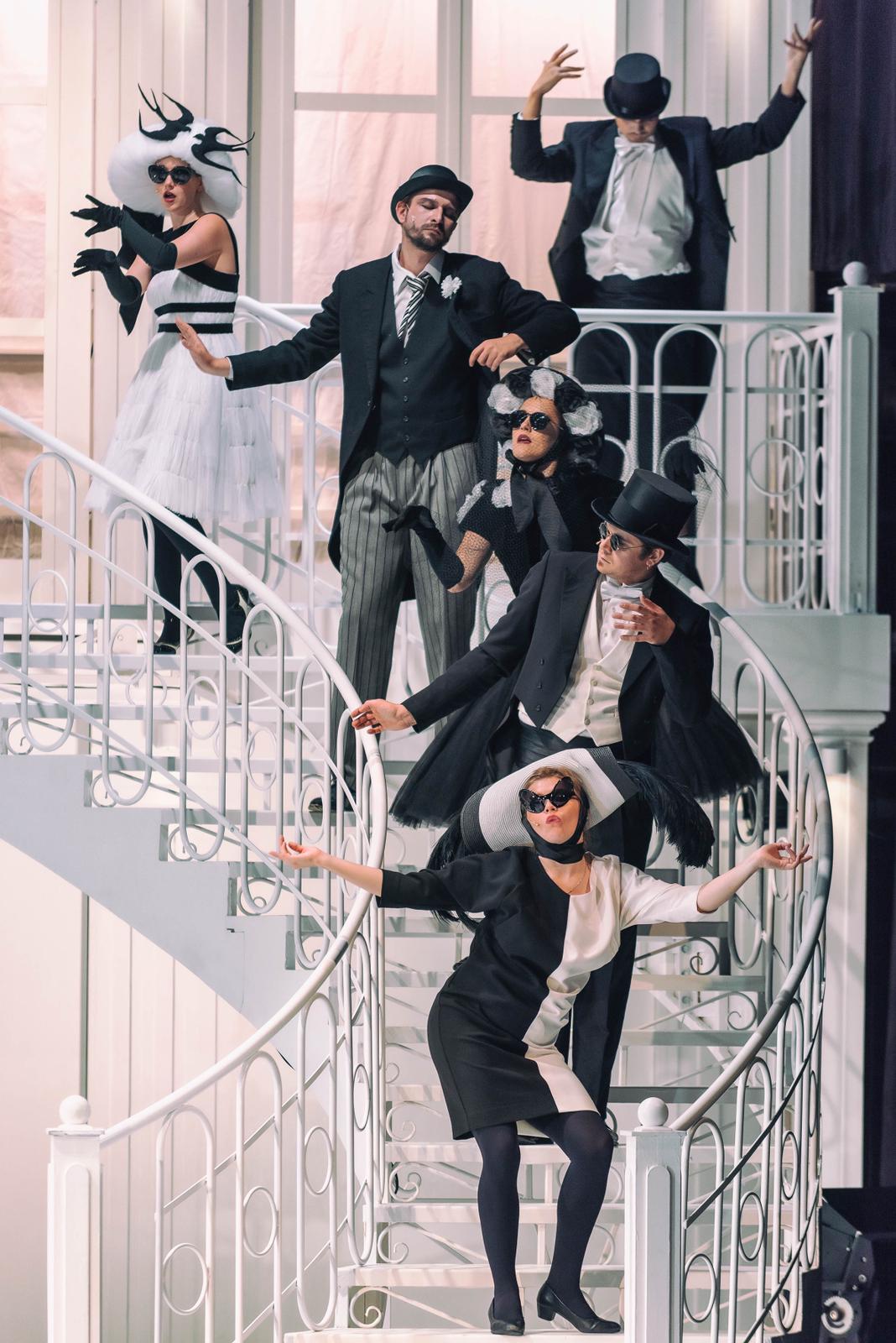 Custom tailoring
Prices from:
Dress - €80
Long dress - €120
Wedding dress - €250
Skirt - €60
Long skirt - €80
Blouse - €70
Blazer without lining - €100
Blazer with lining - €150
Vest without lining - €60
Vest with lining - €80
Trousers - €70
Short trousers - €55
Trouser skirt - €80
Robe - €70
Spring/autumn coat - €300
Winter coat - €350
Summer coat - €250
Removable collar, scarf - €35
Removable cape, hood - €35
Length up to 118 сm - +10%
Velvet, lace, siphon - +30%
Urgent work - +50%
Bed linen
Duvet cover (2 person) - €25-36
Duvet cover (1 person) - €21-45
Pillowcase (no zipper) - €7
Bedsheet - €7
We create Your unique style
Fill out the form to receive a personalized offer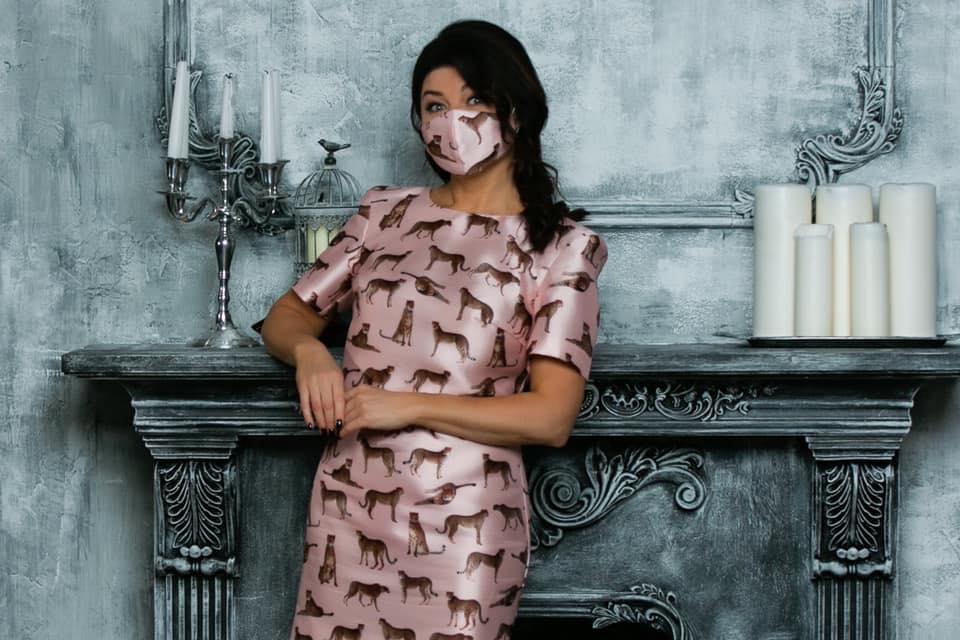 Open Mon-Fri: 10-19; Sat: 10-16; Sun: Close
Mail us: kuldnenoop@gmail.com
Call:
Designers, shapers
Anna Maleva – 517 86 24
Vera Boiko – 555 86 117
Olga Anushina – 58 141 408